My talk will examine the strategic threat of ISIS on Syria,
Saudi-Iran relations, West-Iran relations, Arab uprisings,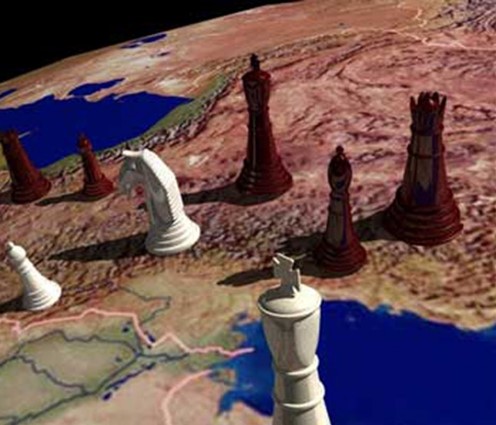 Iraqi Kurdistan and the dangerous precedent set by having a new ideology injected into the world of affairs. It will also look at how the regional discourse is being reshaped to roll back the appeal and narrative of ISIS.
Time: 5pm
Date: 21 May 2015
Venue: Simmonds Lecture Theatre, G01, General Purpose Building, University of Western Australia.
See Facebook event for updates.
Organised by the UWA International Relations Society.
(430 views)