As you all know by now, Peter Greste has been
released and this is great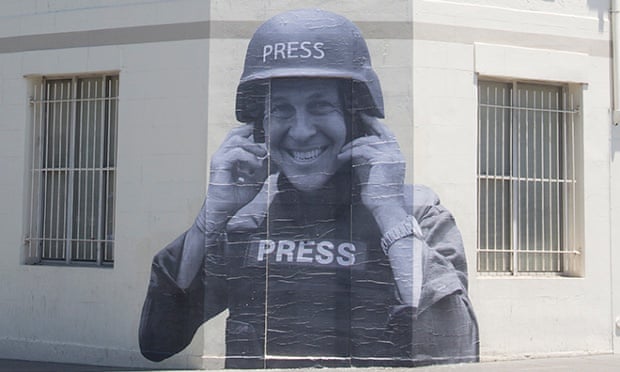 news for Peter, his family, everyone that was campaigning for his release, and for overall justice. Greste was a tragic case of being caught up in a geopolitical entanglement between Egypt and Qatar. Greste's case was helped not only by a thawing of tensions between Egypt and Qatar, but Sisi released Greste in order to legitimise his regime on the international platform and brandish "progressive" credentials to Western governments. Moreover, this could be a sign that the judiciary is being tamed and consolidated under the wings of the new regime. Yet politicised judicial decisions are not going to disappear anytime soon.
Now that Greste has left Egypt, the focus should be on his journalist colleagues still in prison, Egyptian-Canadian Mohamed Fahmy (who could be released soon) and Mohamed Baher. Egyptian activists and human rights workers are delighted with the news of Greste's release, but rightly point out that there are tens of thousands of political prisoners still languishing in jail and who don't have the luxury of a Western passport to get them out. A week ago, activist and poet Shimaa Elsabbagh was killed by security forces while she was heading to Tahrir with colleagues to lay flowers on the eve of the fourth anniversary of the 2011 revolution – sparking international outrage. The release of Greste and the murder of Shimaa has raised the spectre in activist and civil society circles of what value even exists in Egyptian citizenship rights? After all, an Australian journalist is freed, and a Canadian journalist will probably renounce his Egyptian citizenship to also be freed. Which begs the question, why does the Egyptian state hate Egyptian citizens so much? What started in 2011 is far from over, and the struggle for bread, freedom, dignity and social justice in Egypt continues on a very long road.
(495 views)