The late poet, writer and activist Shaimaa el-Sabbagh who was killed by security forces on 24 January 2015, as she was walking to lay flowers for those who have fallen in Tahrir, has, this month, been painted on the walls of her home and the surrounding vicinity in Moharem Bey, Alexandria. The moving words that accompany the images says it all:
"The one who fears the sun will have to imprison the day."
"is there anyone guaranteed to walk in safety or not in safety – where can they walk?"
– Sheikh Imam
(This is a follow-up to my previous post on the drawings of Shaimaa)
In taking her life away, they inadvertently made her into a powerful living symbol. Rest in peace.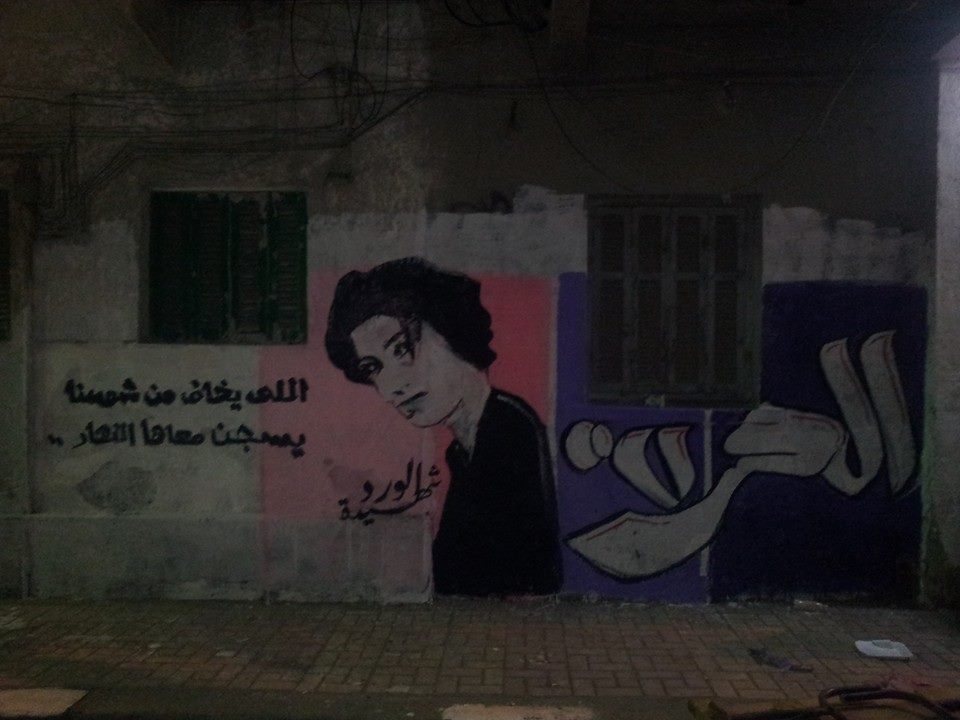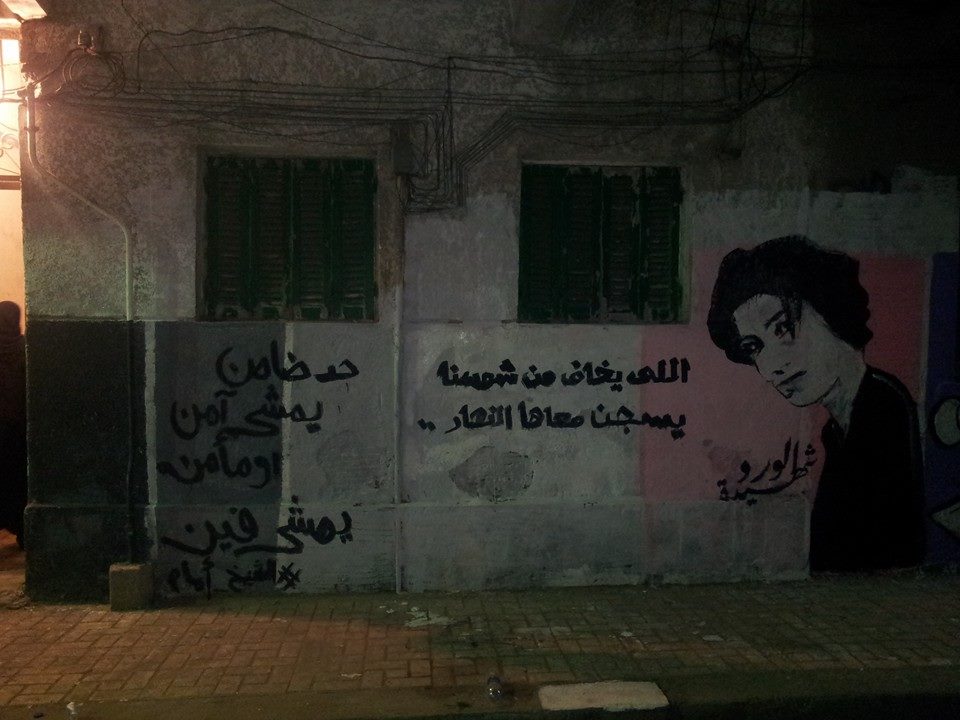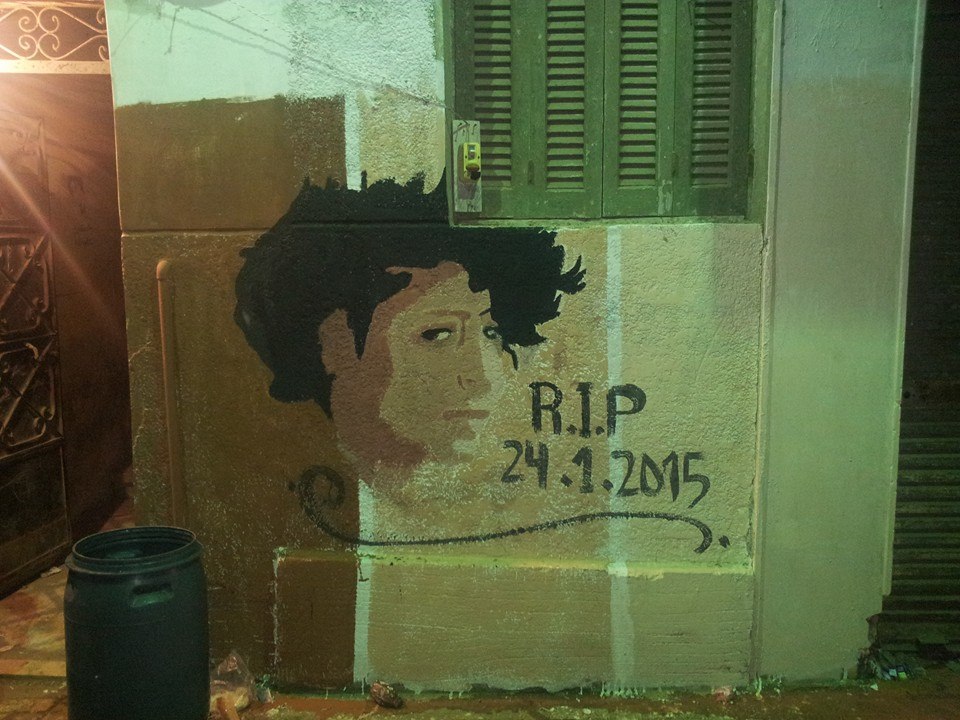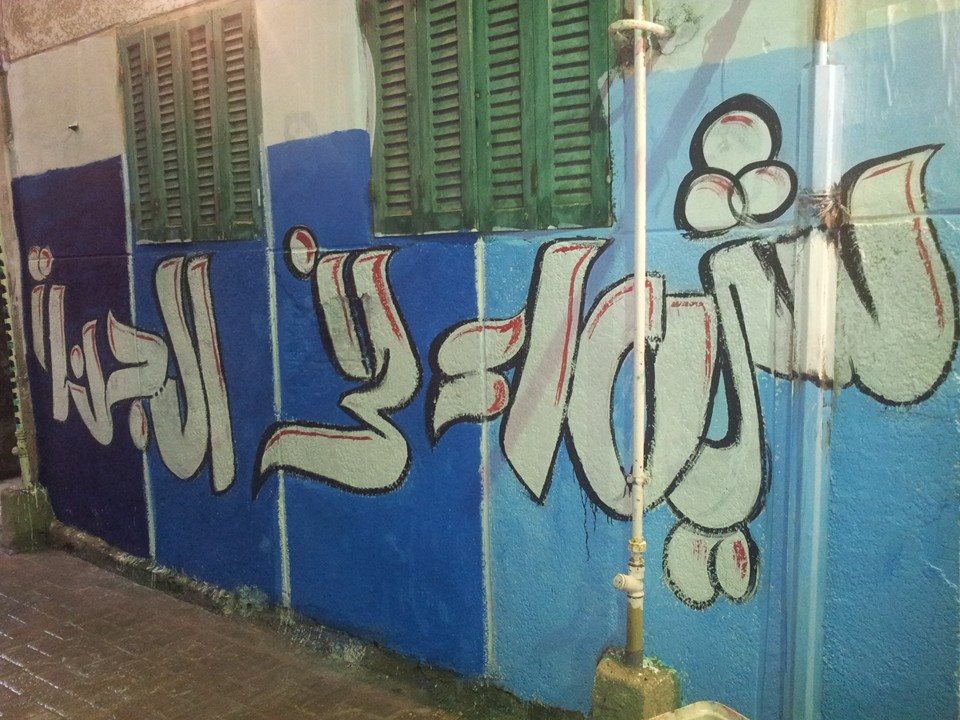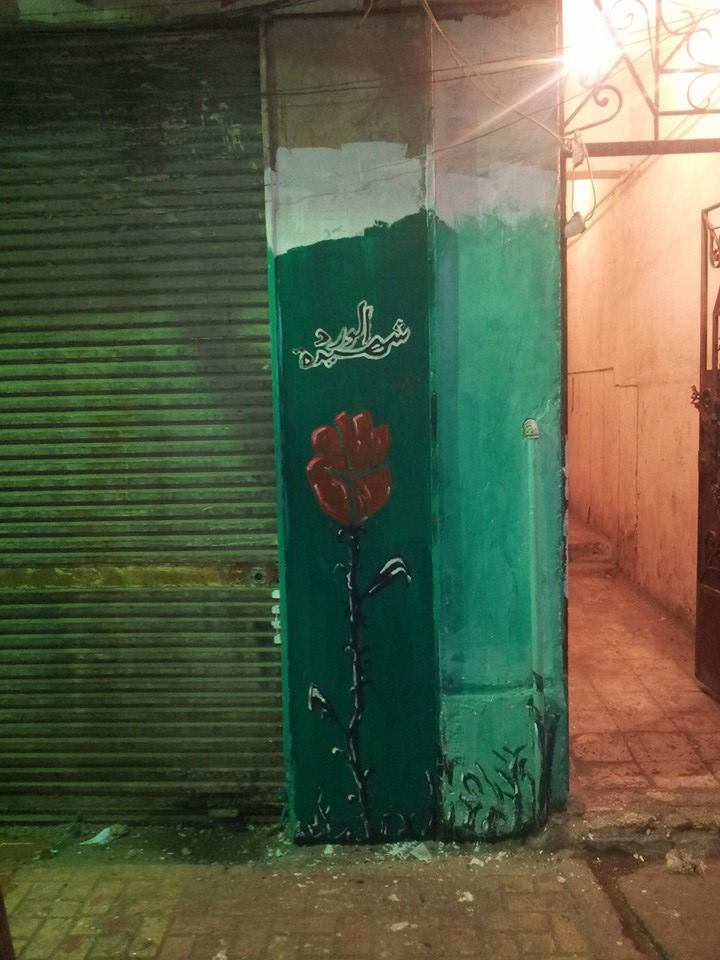 Source: Shaimaa el-Sabbagh Facebook page.
The full story of her tragedy can be read here.
(1976 views)